Objective:
To remove a manual penalty from Google as well as building upon organic traffic levels achieved pre-penalty.
Website history:
Kybotech operates a garden furniture e-commerce store in the UK. They contacted SUSO after being hit with a very severe manual penalty.
Google had slapped them with de-indexation after detecting an accumulation of low-quality backlinks pointing to their domain. Overnight, their organic traffic had completely disappeared.
Strategy
As we ran our in-depth technical SEO audit on the site, it became immediately clear that we would need to execute a project in which we disavowed all of the poor-quality links pointing to our client's domain, whilst keeping the better quality links intact.
Once this task was completed, we filed a reconsideration request to Google on behalf of the client. 2 months later, Google accepted our application and Kybotech was once again featuring in the Google search results pages.
Now that our client was once again appearing in organic search, we began to optimise their SEO strategy to ensure that their future efforts would build on what we'd achieved so far.
We overhauled Kybotech's company blog, which was rarely posted to, and began to post 1-2 longer, high-quality content pieces each month.
This content took the form of competitions, infographics, and how-to guides and was created by our in-house team of talented writers and contributors to top publications, such as The Guardian.
This premium content was then used by our dedicated outreach team as "outreach bait" – that is, content that's so enticing and relevant that publishers will be keen to share it with their audience and link to it from their own high-authority domains.
This approach worked perfectly and saw Kybotech earning real, high-authority backlinks that would act as a stable and secure base upon which to build their SEO efforts going into the future.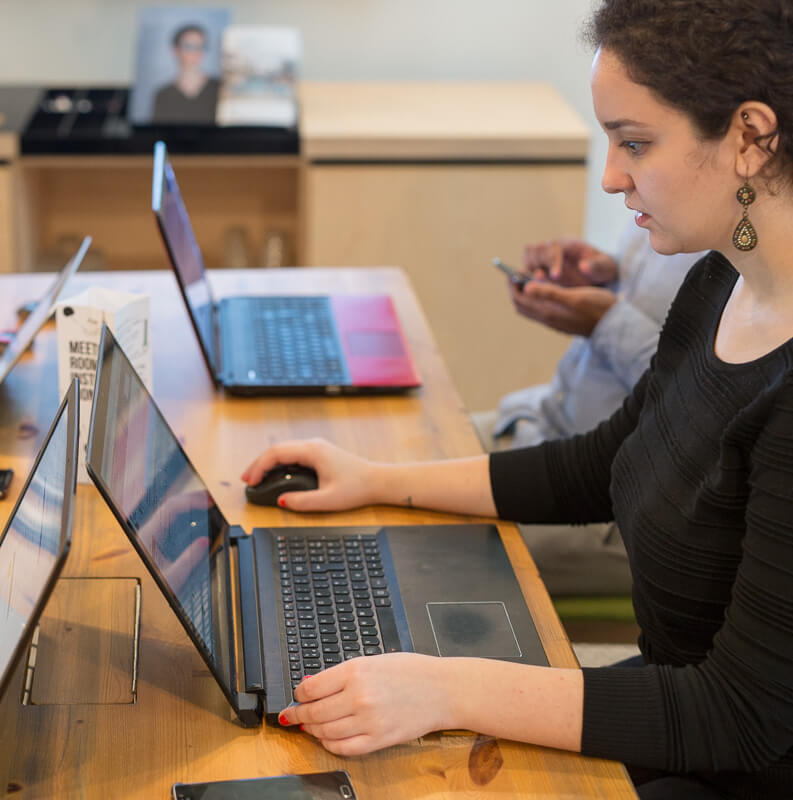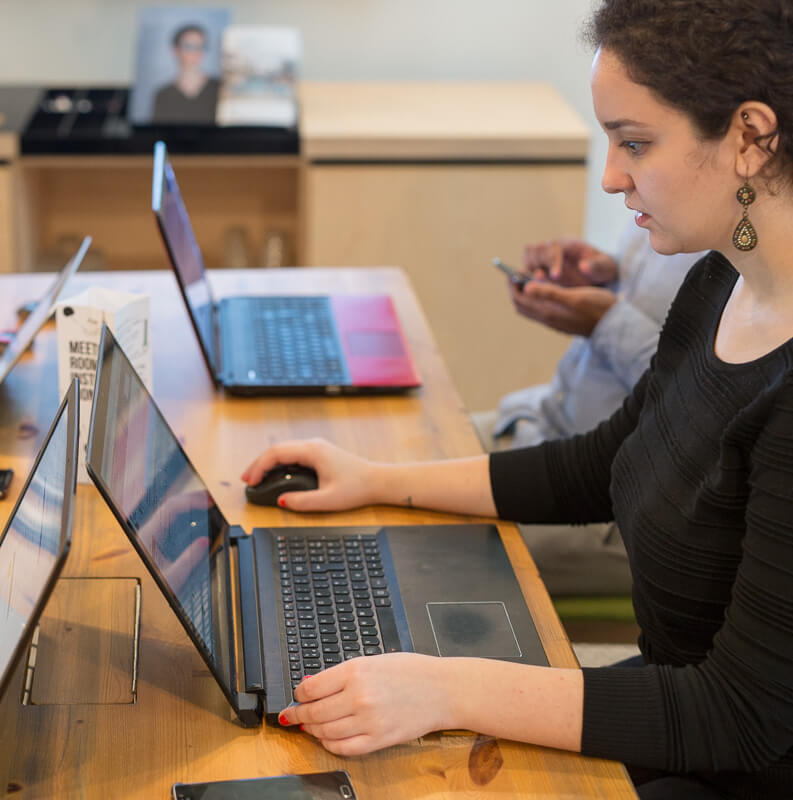 Results
Within just 3 months of Kybotech joining SUSO, we had managed to completely reverse Google's penalty and get the client's site back to it's pre-penalty organic traffic figures.
Additionally, by month 6, we had ranked the site on the first page for a wide range of industry terms, creating stable and continued growth to their website's sessions via organic search.
When we started the campaign the site was only showing up for 9 terms on the first page with none of these getting any significant search volume. By the end of the campaign the site was ranking for 215 separate terms on the 1st page including many of the highest traffic and valuable terms in the industry.