Become Part Of
Something Special
Join the team that sets the standard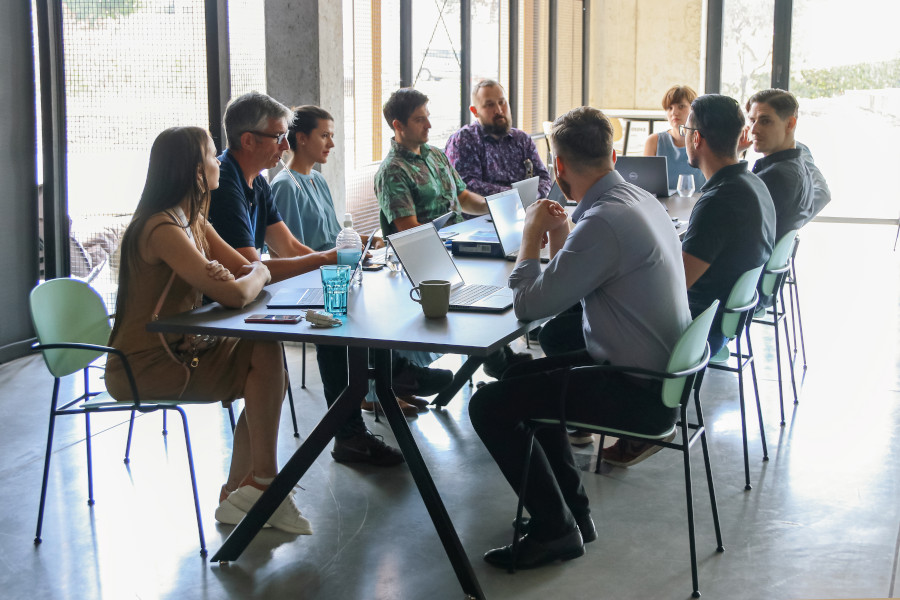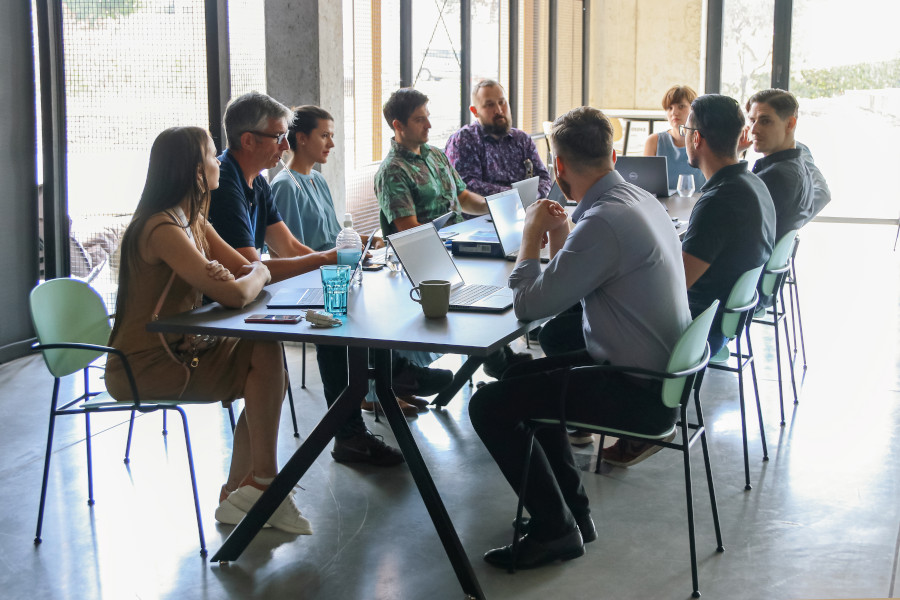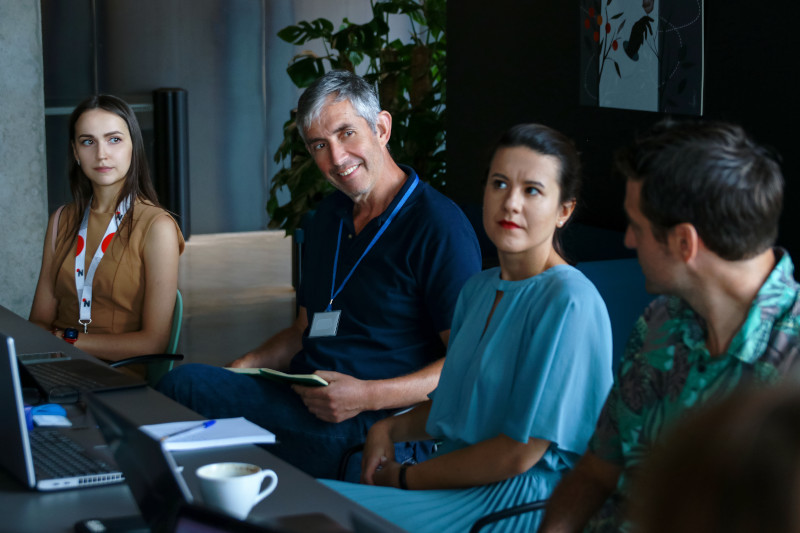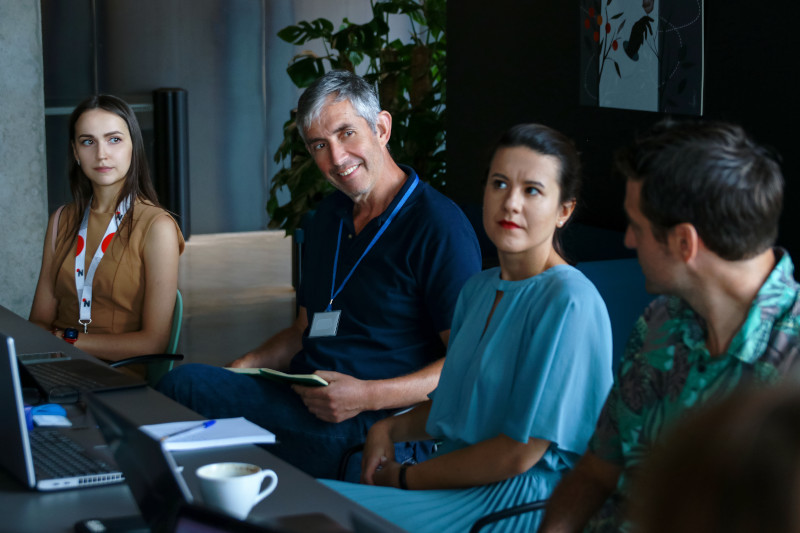 SUSO Digital aims to invigorate the SEO industry and set the standards other agencies aspire to
If you're ready to join a talented team, delivering world-class consultancy to international clients across range of niches, we'd love to hear from you.
We offer a flexible working environment, competitive packages and oppourtunties to learn and grow.
Current openings
Our core values
We execute results-driven, technical SEO strategies based on a simple & focused mantra
Perks
I was a Computer Science student who didn't want to become a coder, so entering the SEO industry was a perfect fit for me because it uses the same kind of problem solving and logical thinking skills.

Since joining SUSO, I went from knowing absolutely nothing about SEO to managing and handling several successful campaigns in a matter of months.

Deep Shah

Computer Science BSc, University of Leicester
SUSO Academy
Each year, we hand-pick promising graduates from some of the top universities in Europe and beyond.
Having shown a passion for technical digital marketing, we put them through an intensive long-term training program which trains them not only in cutting-edge technical SEO strategies, but also in the skills required to be a great consultant and serve clients successfully.
Once a graduate has successfully completed the SUSO Academy, they join the client services team and begin their career in marketing consultancy with one of the industry's most desirable employers.