Dynamic SEO strategies curated by the smartest minds in digital.
SUSO Academy Digital Marketing Graduate Programme
The Programme
A good digital marketer must always keep up with internet trends, digest the copious amount of data which is available to them and form creative strategies with a technical application.
SUSO have put together a unique training schedule, that helps graduates on the road to becoming masters of the trade within as little as 12 months. We nurture each new team member taking them from beginner to expert, teaching them the very best in advanced technical & creative marketing strategies.
Training Schedule
First 3 months
Intership stage
18k annual salary
You will learn Link Building fundamentals, Onsite SEO fundamentals, Keyword Research fundamentals. We will introdiced you to search engines algorithms and third party Analytics Toolst
Last 3 months
Apprenticeship stage
20k annual salary
Assignment to a senior SUSO manager to shadow. You will wotk on monitoring data across active client campaigns. You will learn strategy implementation for active client campaigns, client communication, advanced Data Analytics, technical SEO, Conversion Rate Optimisation, content Marketing, digital PR, Facebook & Google Re-marketing.
After 6 months
Review
If offered 24k annual salary
Progress review to determine whether to proceed to Digital Marketing Strategist offer. If position offered it will come with a £24k annual salary. At SUSO we have regular salary reviews, every 9 – 12 months.
Here's what previous Academy trainees & now fulltime members of the team, have to say about the programme:
"These guys are your secret weapon. I have been in the digital space for over fifteen years now and trustme, when push comes to shove, these are the guys you want in your corner. Be it a local business site or a client with multimillion visitors, you just can't go wrong. Highly recommended. "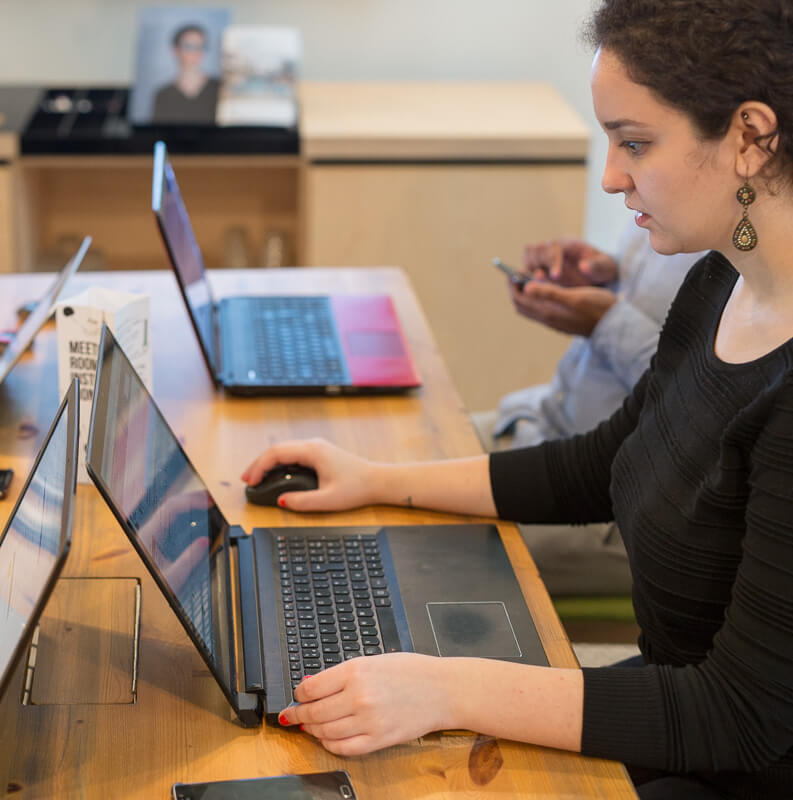 Alma Lavinia
History Of Arts MA – University College London
"As a Computer Science student who didn't want to become a coder, SEO proved the perfect fit for me as it involves the same kind of problem solving and logical thinking skills. Since joining SUSO, I went from knowing absolutely nothing about SEO to managing and handling several successful campaigns. "
Deep Shah
Computer Science BSc – Leicester University